Finding Success In Personalized SMS Solutions for Your Call Center
When first considering SMS marketing, your company marketing executive typically has some sort of message broadcasts marketing copy in mind for a promotion (with promo codes or even interactive bots for call center transfer). These strategies are good but they only scratch the surface.
Since email marketing automations is now widely used in ecommerce, message workflows, triggers and metadata aggregation for personalizing the communication for text is now available. These assets and much more can all be used in SMS messaging.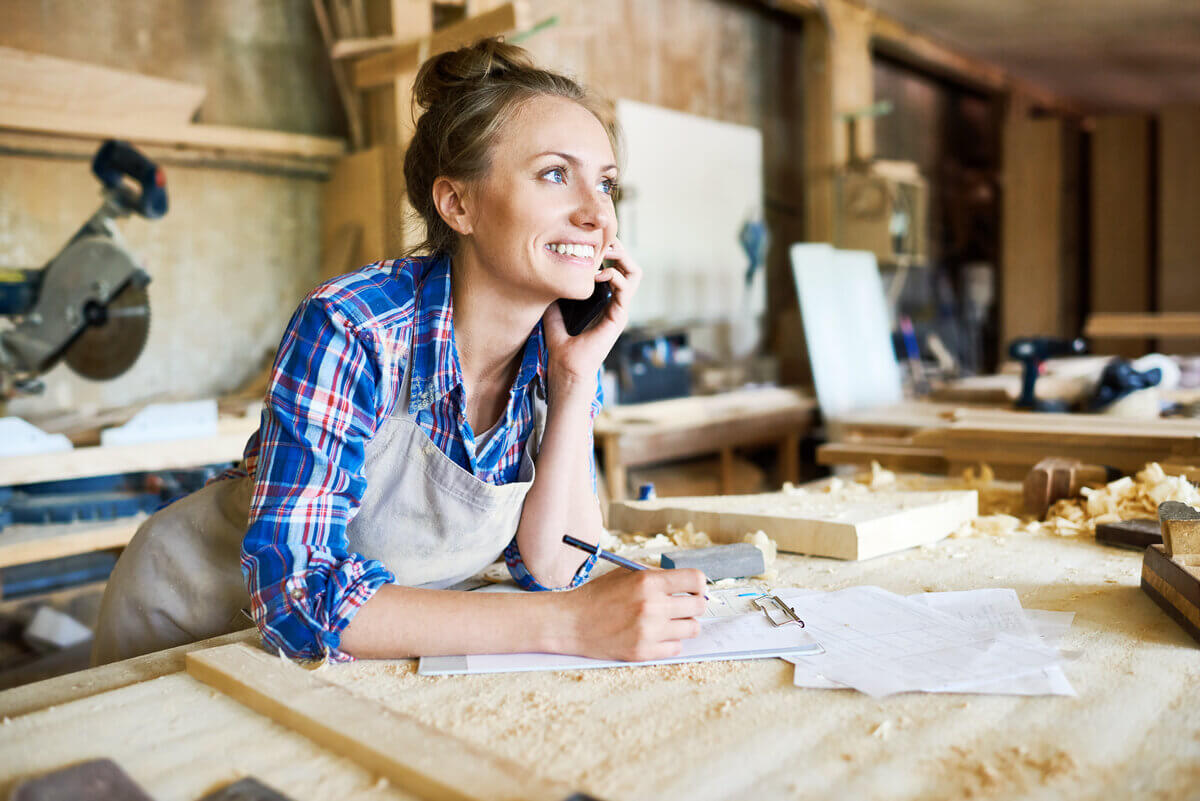 "90% of customers prefer text messages over direct phone calls."

Text Messaging Statistics 2022

smscomparison.com
Connect marketing channels to sales closing
High ticket sales mostly happens when a client speaks to a sales representative on the phone. Hence, closing the gap between the marketing campaign channel and the main closing communication channel makes more sense. In other words, cross-channel retargeting is important but it should not be the core strategy whenever possible, to avoid leaking leads out of the funnels.
Evidently SMS text message is a shorter 1-on-1 genre leveraging existing informal communication styles*. Keep in mind that a corporate style of communication might not work best for this channel and put off the end receiver.
Conversely personalized message, with personal triggers will always achieve better reply and clickthrough rates compared to SMS mass broadcasts. The latter does not depend on audience segment retargeting as the first one which makes it a more appropriate and specialized form of communication for ACTION BASED call to action as oppose to brand awareness campaigns often used by U.S. political candidates.
Use dynamic elements
Look at these examples of SMS copy. These were created with dynamic sales names and ending sales dates for urgency. We also use the first name of each lead as well as a non-specific gender sales representative first names. These are from personalized SMS series that are triggered and selected based on the location of the lead. We incentivize those zip code on our forms or set them up at the geographic settings level of the PPC ads campaigns.
For this particular client, a tiny house & sheds company from Vermont offers fully assembled building within a 200 miles radius and only Pre-cut Kits outside of that radius. Because we have systems that detects the delivery location, only one or the other will be triggered as part of our segmentation providing only a suitable segment of the current offers to leads.
"Statistics have shown that 98% of all text messages are opened, and 95% of SMS messages are opened and responded to within 3 minutes of being delivered."

Text Messaging Statistics 2022

smscomparison.com
SMS is very effective
While Short Message Service (SMS) Marketing is an enormously effective way to reach your target audience, it must be done with transparency and strategy. Crafting an SMS marketing copy that converts your interested prospects into paying customers is more complicated than writing a 160-character shipping notice or access code.
When it comes to marketing and customer support, SMS is a very effective medium. The short format of text messages allows you to get straight to the point, offering the most important information at the right time.
Try our Boom-o-Rang Text Messaging/AI System