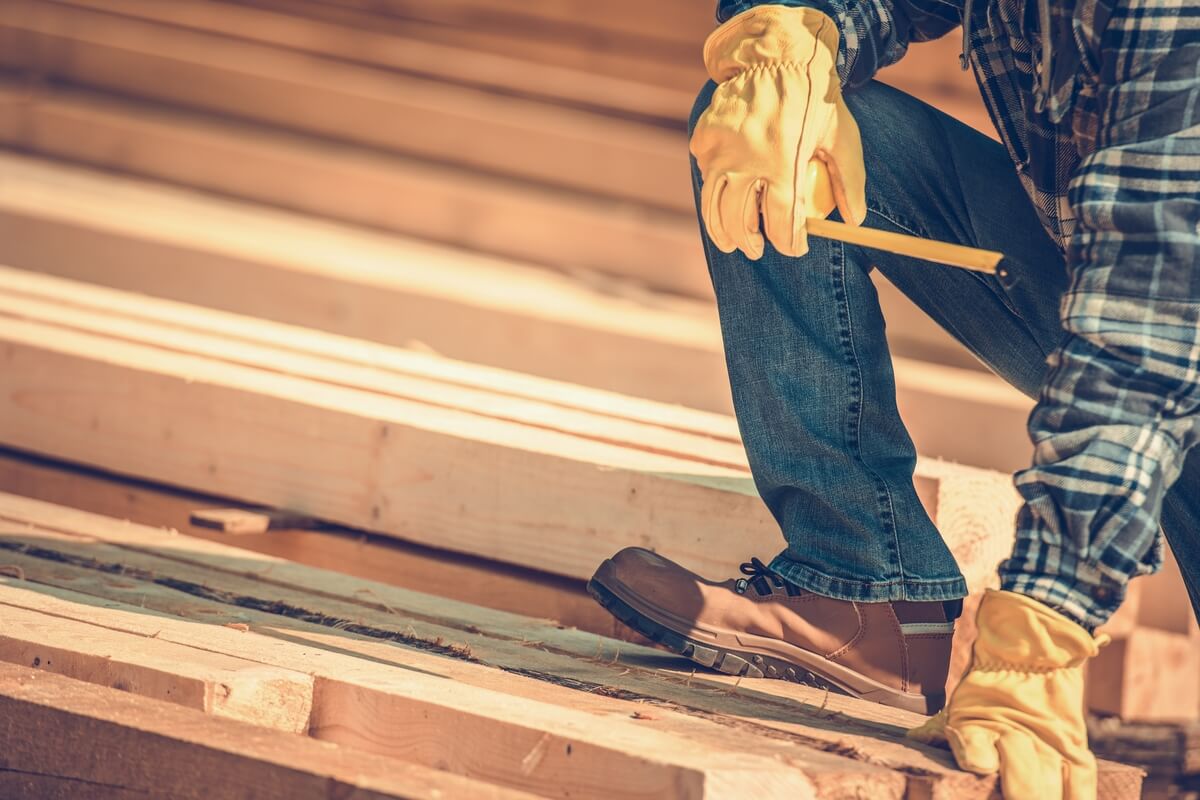 Building Mover Industry: Best Marketing KPIs to Follow
Pay-per-click can be daunting because of the complexity in managing it and the management and ad spends costs involved. There are a lot of moving parts and most PPC account executives can't even begin to explain what is involved in a "modified broad match" strategy on Google Ads for example. Most clients will stick to Key Performance Indicators so will the account executive that manages it. This requires trusts in the PPC management agency and in their understanding of your online and offline offer.
It rarely is the case that an agency can understand the offer of a vast portfolio of clients. It's a lot of work. That's why our agency only specializes in the outbuilding construction niche. When talking about the success of an account, it is important to segment out campaigns by the intent of the searcher. In this case, outbuilding construction branded traffic should be a lot more valuable than non-branded traffic, meaning we should look at it differently. In other words, leads looking for "your-company-name barn" are higher intent.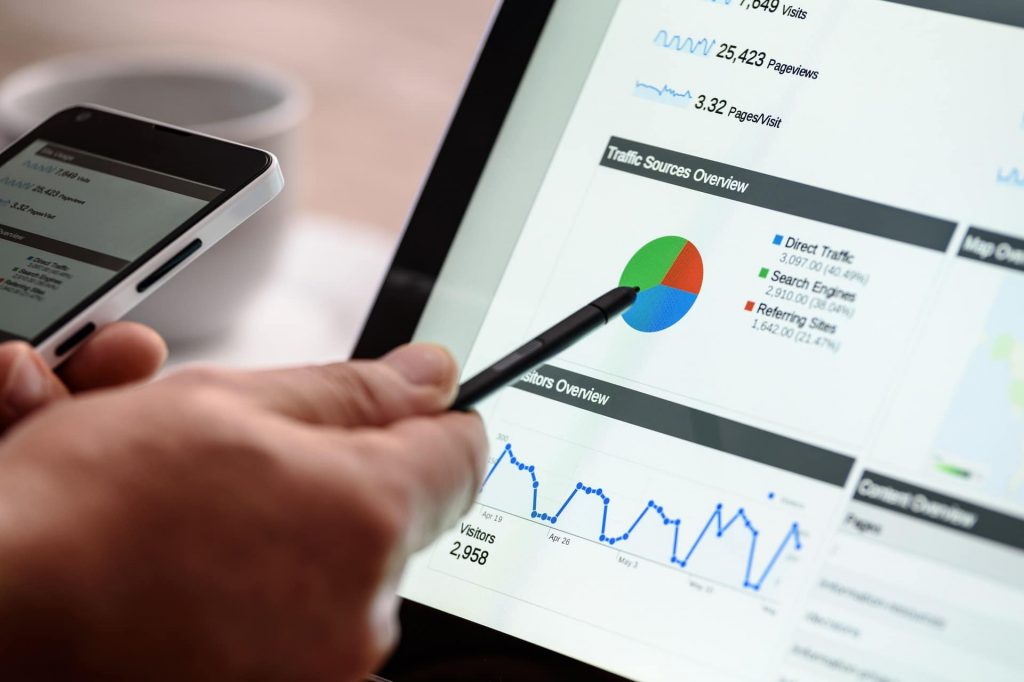 "Google is the most trusted publisher among advertisers with a 98% trust index rating."

Pay Per Click Marketing

rankboss.co
List of KPIs to track
We make sure that we provide at least the following to our clients:
Total Leads
Overall Conversion Rate
Online Conversion Rate
Phone+In Person Conversion Rate
Cost per Lead
Cost per New Order
Total Sales
Online Sales
In person
Ad Spend
Google Ads
GA/YT Video Ads
Bing
Facebook
Pinterest
TOTAL
Tracking tips
The main challenge remains tracking throughout the different channels. This often requires custom tracking solutions but a cost effective way is to use spreadsheet for logging all entries and matching ID on a single line to get an aggregation of the metadata. That data can be interpreted for insights and actionables.
We also have keep more advanced segmentations of KPI for internal use. We often use those for weekly calls and weekly KPI reports. For example: Calls By Source, Raw Leads, Qualified Leads, Ratio per Sales Period e.g. Groundhog Day Sales.
What is a KPI?
Key Performance Indicators are used for every marketing channel to measure the performance of your activities, but when we talk about a PPC campaign, KPIs are indispensable, being the only way to evaluate the efficiency of your ads. Understanding key performance indicators should be the basis for anybody who decides to work with PPC advertising.
Tracking PPC KPIs is like stepping on the scale. It's a way to track your PPC ad performance to make sure the ads are effective. According to research, 97% of Google Ad campaigns fail without proper analytics.
Despite the importance of monitoring performance, 72% of companies haven't even looked at their PPC campaigns in over a month! If you're a part of that 72%, it's time to take a deeper look.
"PPC is a huge business driver for 74% of brands."

PPC Statistics 2022

99firms.com
SMS/AI Client Nurturing
Post-shipping: in touch with the destination
Staying one step ahead during delivery sometimes taking up to 6 weeks for building being shipped over the road. Proving another point-of-contact to prevent miscommunications and handle efficiently missing, broken or wrong parts being shipped.
Try our Boom-o-Rang Text Messaging/AI System