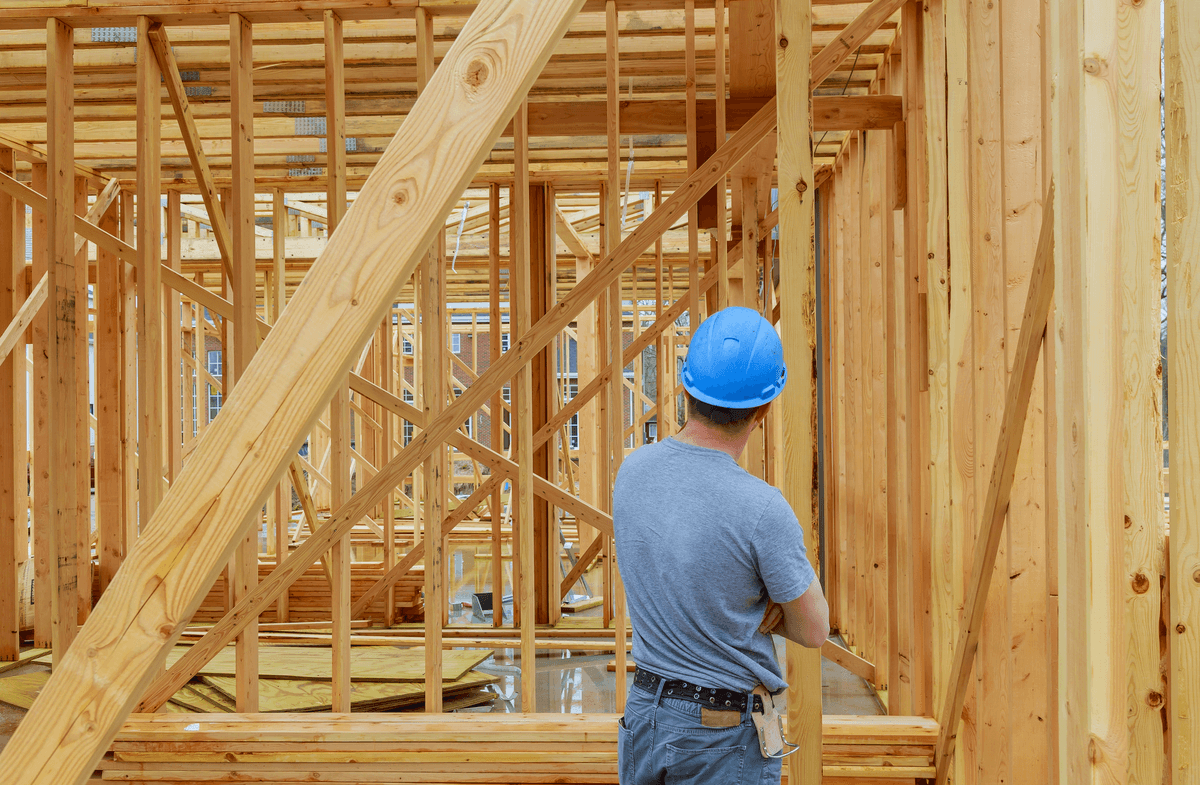 Improving Sales Through Call Tracking and Analytics
Beyond the basic caller ID information a call center gets from an inbound call, there are a number of new types of data that can be aggregated and associated with each caller's inquiry into your CRM.
For example web browsing activities, tags and current position in your sales pipe, all a game changer for training a sales team and getting a sales rep. prepared for a high ticket call.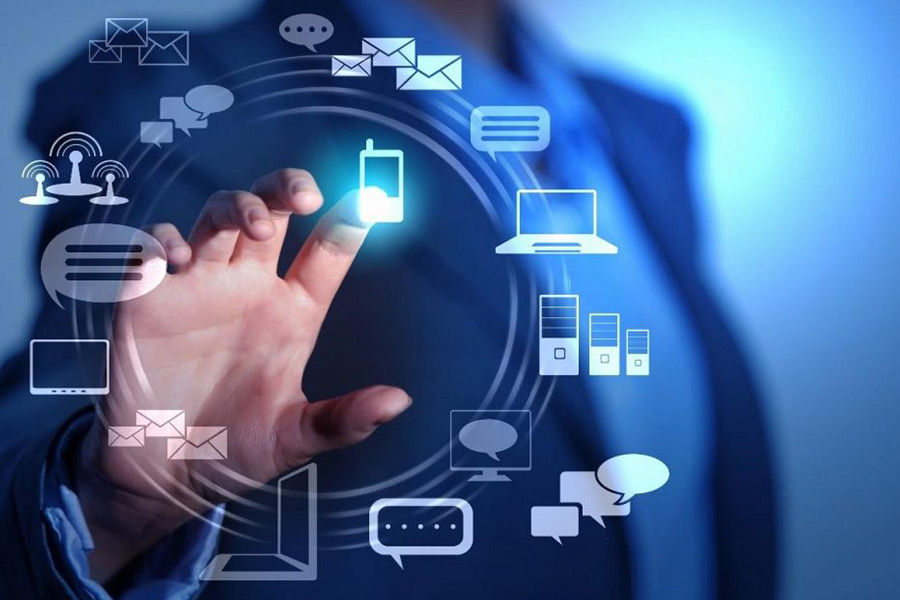 "Call tracking software allows you to track, monitor, and augment your call campaigns to get better ROI on them."

Best Call Tracking Softwares 2022

garethjames.net
Dynamic phone number insertion
Dynamic phone number insertion (DNI) is a process that our agency use to measure the impact of digital efforts of inbound phone calls. When a new lead visits your website, the DNI script displays a ported phone number that ads a unique call ID aggregating specific search engine, web page, keyword and metadata of your referral sources.
Analyze after tracking
By tracking call tracking the variables in a CRM, we can then gain a real-time insight to determine which campaigns are generating leads, opportunities and revenue from phone calls. Your marketing director can then decide to focus additional resources on these campaigns and/or discontinue other campaigns that do not bring qualified callers.
This, you have guessed it, frees your call center from unwanted inquiries and allows your team to concentrate their effort on bigger ROI opportunities.
Tracking leads through CallRail
Here is a case study from a tiny house & sheds company in Vermont using a software called CallRail that our agency uses for that purpose. It provides the following insights: Calls By Source, we like to filter them for this example by First-Time Interactions Count.
You can see that there is a number of referral sources (Google My Business, Google Organic, Google Ads, Birdeye, Direct, etc) that generates first-time interactions and a Raw Leads vs Qualified Leads Ratio. We then calculate the cost per lead and gross sales per sources as a first level analysis for actionables.
What Is Call Tracking and Why Is It Important?
Call tracking allows you to see and track inbound calls — be it for sales, marketing, or customer support.
And when it comes to call tracking importance, call tracking allows you to get more data and dive deeper into what's really happening. For example, this can allow you to do attribution modeling for digital marketing and PPC campaigns.
Anticipate the reason for a call
Know what your leads are interested in before they tell you.
Attached to every inbound call is all the behavioral data associated with that prospect. This means your team will know every page they browsed on your website, what campaign drove them, how many times they have called before…
Make sealing the deal easier
Everything you need to close the sale. By providing each visitor to your website with their own phone number, you will be able to track all their activity before and after they make their first phone call. You will know all their interactions with your website, including campaign attribution, pageviews, and feedback form submission.
Try our Boom-o-Rang Text Messaging/AI System