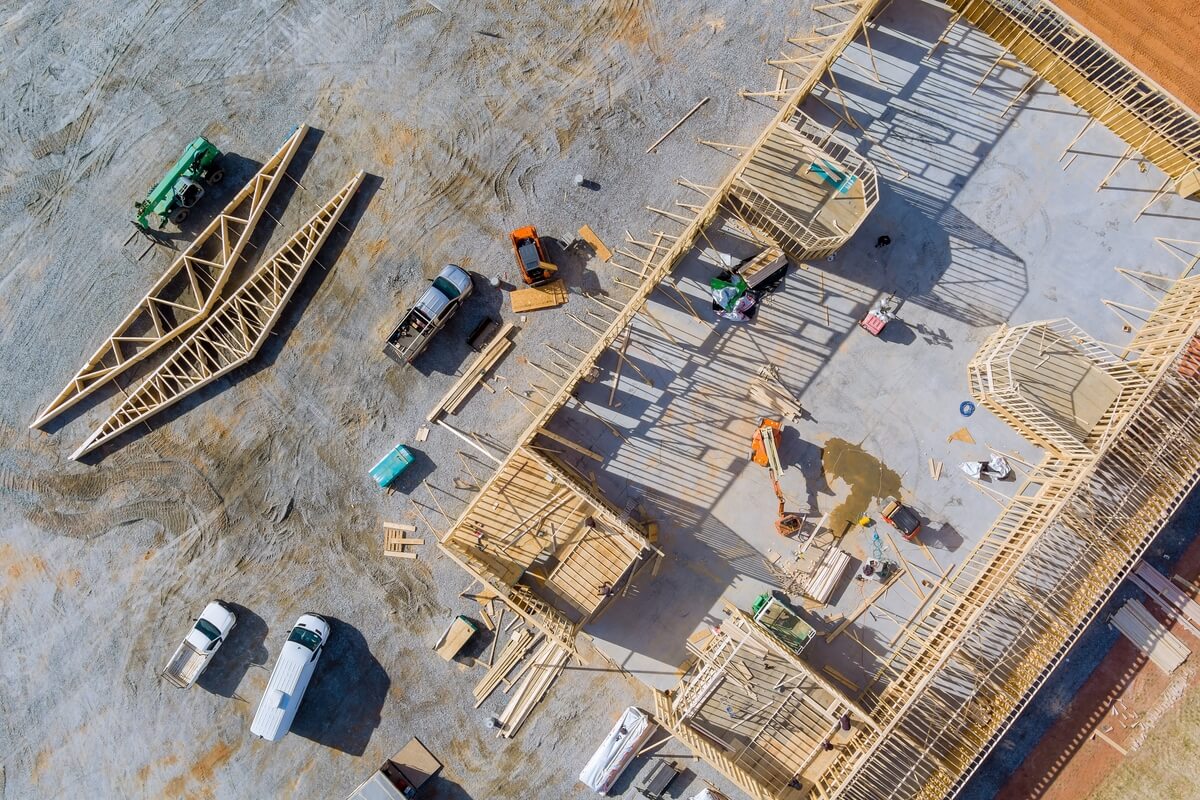 Guide in Building Landing Pages For House Movers
LPO stands for Landing Page Optimization. A landing page is a funnel layer with a predefined goal. In high ticket sales the goal is The Sales Call. If your leads takes on a predictable path before placing a call or making an online purchase, you want to optimize that path removing all possible impediments and distractions.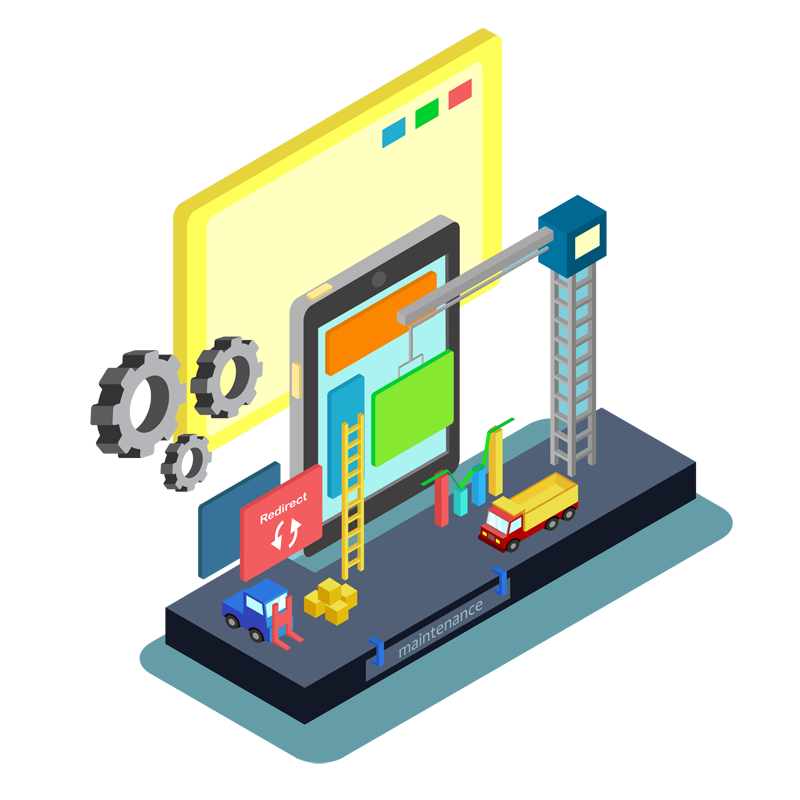 "Build a strong testing strategy, implement it step by step, target precisely, and stay creative."
What is a landing page for?
The purpose of the landing page is to achieve 1 goal and only one path. Think of a landing page as a website product page or contact page without menu navigations to your blog or other sections to your website. The only way to measure it's efficacy and optimize based on the results is to remove the multiple variables that creates difficult outcomes to evaluate.
Which landing page type works best?
We find that short landing pages for lead generation works better and long form for conversion. However our agency doesn't optimize landing page for online conversion since we only deal with outbuilding construction high ticket sales that often use product configurators. We generate phone list for SMS nurturing. We typically try get the both the email and phone number to maximize the touch point. These leads are being pre-qualified with sales questions in a form.
Optimize landing pages based on goals
Here is an example of a short landing page for generating a segmented list based on geographic regions. These segment are to be nurtured for example "following logistics requirements" for shipping products to those regions.
A landing page like this one requires volume and the campaign data (such as keyword and ads group) is submitted with the form by getting injected within hidden fields. This will aggregate and allow us to optimize the campaigns based on your campaign's goals eg. generating qualified callers, retargeting current leads, upselling, expand to a new region or State, etc.
What is landing page optimization?
Landing page optimization can be defined as a process of improving the performance of various page elements and ensure that they get your business the highest possible conversions from visitors who arrive on these targeted pages. It is a subset of Conversion Rate Optimization (CRO) and includes methods like A/B Testing to help lower your customer acquisition cost and maximize your ad spend value.
What is a landing page?
A landing page is a web page where visitors land and see your brand's offerings. But, in terms of marketing, it's typically a standalone page, which is different from other site pages including your homepage. It serves a singular and more focused purpose – to lead visitors to a specific product, service or offer, and encourage them to take the desired action.
Try our Boom-o-Rang Text Messaging/AI System