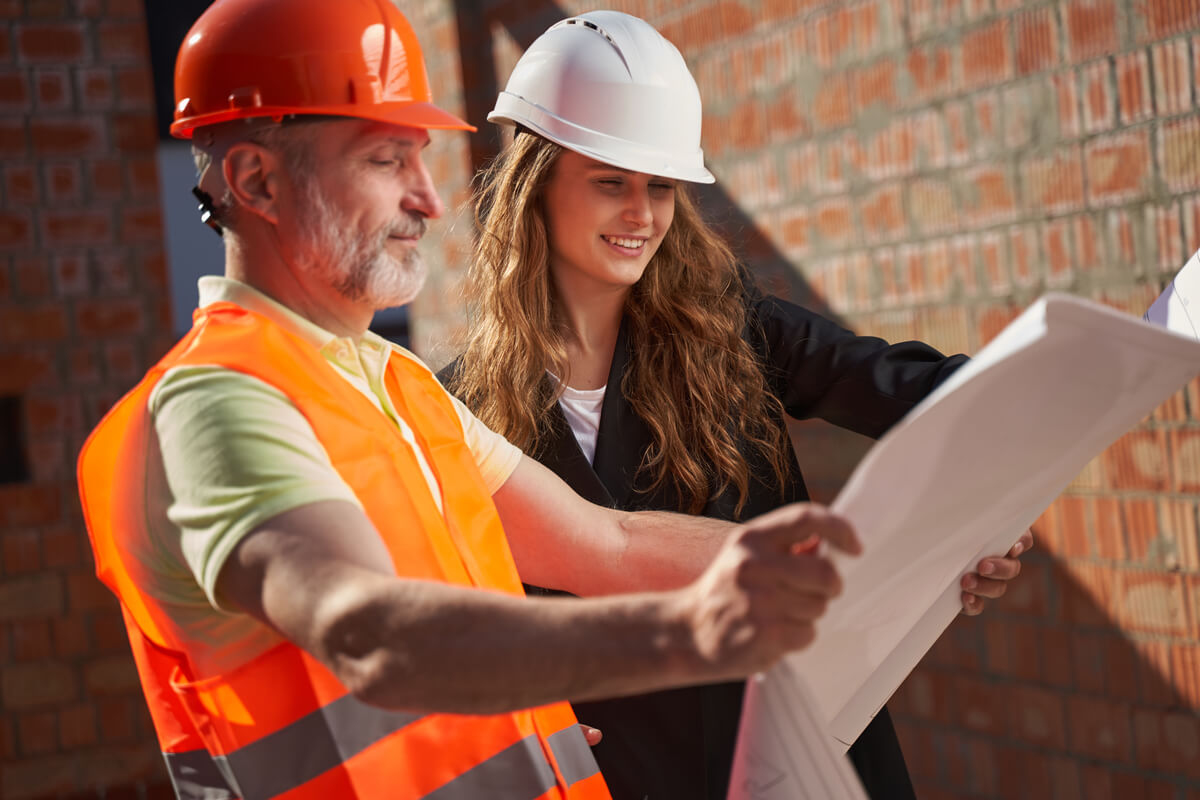 How To Recapture More Abandoned Carts With SMS
One well known retargeting mechanism in e-commerce is called cart abandonment. As you probably know this was done first via email campaigns.
This same mechanism is much more efficient using SMS retargeting. SMS can also contain dynamic product fields and links. These are sent to smartphones which can be browsed or called (for high ticket sales) with one tap.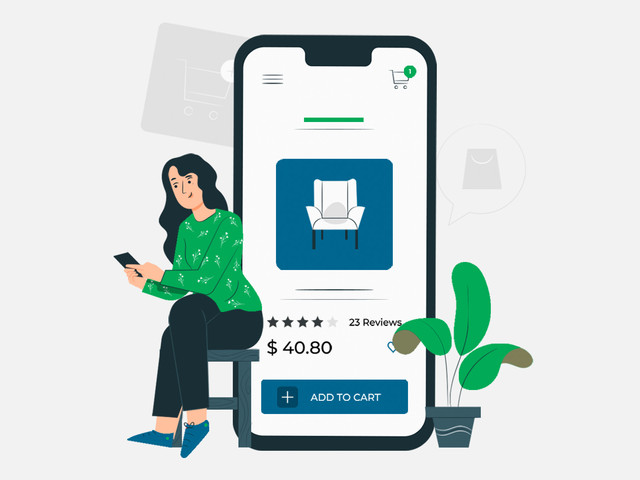 "The purchase rate of campaigns using three or more channels is 287% higher than single-channel campaigns."

Cart Abandonment SMS

omnisend.com
SMS over email
Ecommerce has been expanding it's consumer reach and it's market share due to mobile users. Therefore all major ecommerce platform has prioritized mobile user over desktop users for the user interface / user experience. SMS should come naturally as the first communication channel choice getting ahead of email.
The typical retargeting flows mainly email cart abandonment can be skipped. SMS retargeting is added easily to the already existing email flows or can be implemented by itself as it provides faster and better KPI results compared to email.
SMS provides higher conversion rates
Astonishing 98% Open Rate of SMS compared to 20% for email. Click Rate for SMS is 29% compared to 2.5% for email. Email response rates are 6%, while SMS response rates are 45% percent. Furthermore, it takes the average person 90 minutes to respond to an email. 95% of all text messages read within 90 seconds (most read within 5 seconds).
SMS offers an immediate way to use remarketing and retargeting tactics, simply because your clients are likely to see text messages more quickly than your emails. A game changer for cart abandonment as data have shown: click through rates for Cart Abandonment SMS in excess of those for email (36% vs 3.2%) as well as higher conversion rates.
Wishlist SMS retargeting
Here are examples for the outbuilding construction industry specifically for products that requires a website product configurator and are sold with preset options. Also, for those of you who do not use online checkout systems, but do have the "online save configuration" functionality SMS works great. Your sales team can just follow-up up on calls with those web sessions at hand and be more relevant. Here is an example of Wishlist SMS retargeting copy we've had an enormous amount of success for.
Sample copy
First the email copy : Hi friend!
Thank you for saving your wishlist! We ship pre-cut tiny houses and sheds kits all over the world. We also ship fully assembled projects within a 200 miles radius of the great state of Vermont, USA!
Our current ends on . We have a LOWEST PRICE GUARANTEE on all our tiny houses and sheds. We ship FREE to a business with a forklift on site ready to unload our PCK (see footnotes for more details).
Our experienced team is ready to take your call and discuss your project in-depth:
MONDAY – FRIDAY
9AM – 5PM EST
SATURDAY & SUNDAY
9AM – 4PM EST
EVENT
ENDS |
OPEN 8AM – 8PM
DISPLAY YARD OPEN EVERY DAY
DURING DAYLIGHT HOURS
Why include SMS in cart abandonment & email marketing strategy
Without a doubt, an abandoned cart SMS reminder is a tool to consider adding to your marketing toolbox. And here is why:
SMS has a very high reach as a marketing channel. More and more people are opting into SMS, with 75% of customers say they wouldn't mind receiving an SMS from a brand.
SMS marketing is more affordable than Facebook or Google retargeting.
SMS is quick to consume and gets more engagement than an email. Ninety-seven percent of text messages are read in the first four minutes of receipt, and retailers see a 400% lift in click rates from SMS compared to email.
It's easy to be personal with SMS. This channel is perfect for personalized, time-sensitive messages—like cart abandonment reminders.
Try our Boom-o-Rang Text Messaging/AI System