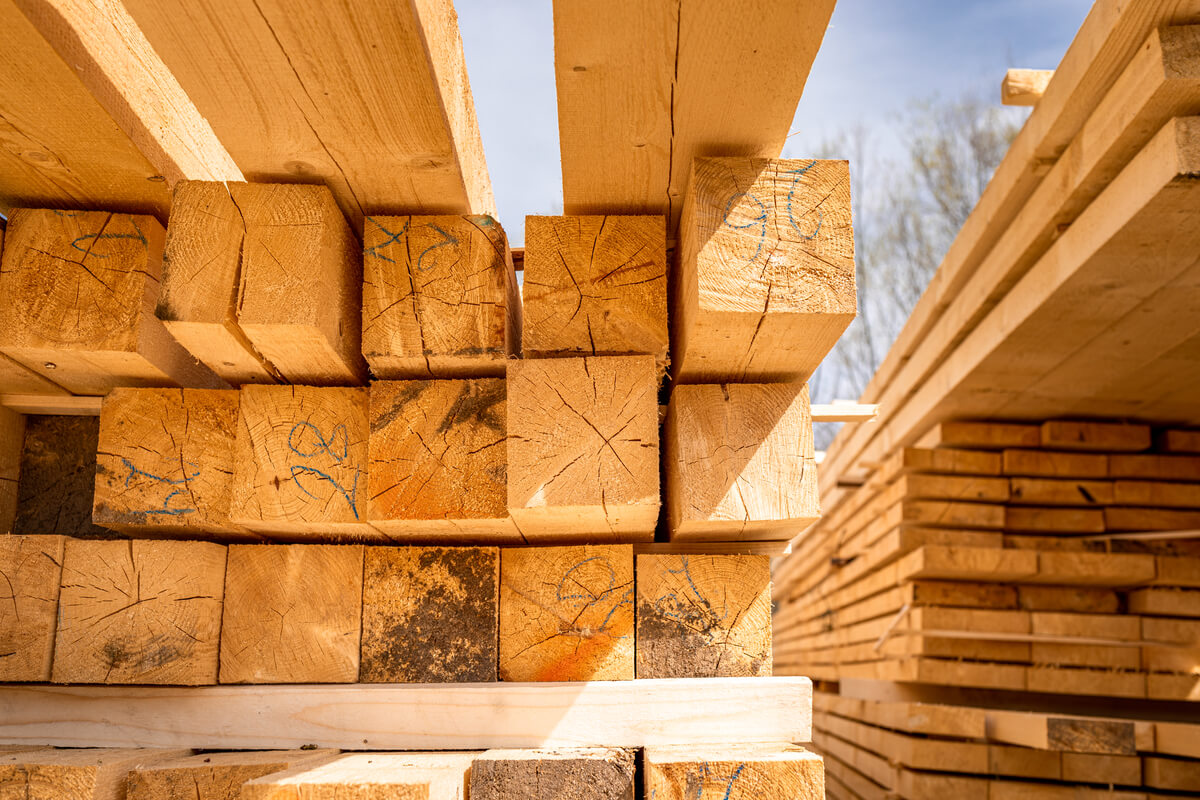 How to Easily Upsell Using SMS Marketing?
Let's say you have an outbuilding construction model where leads often makes a smaller purchase before considering your flagship product. Did you know that it's possible to retarget dynamically those with the most likely product a lead will consider after that first low ticket purchase?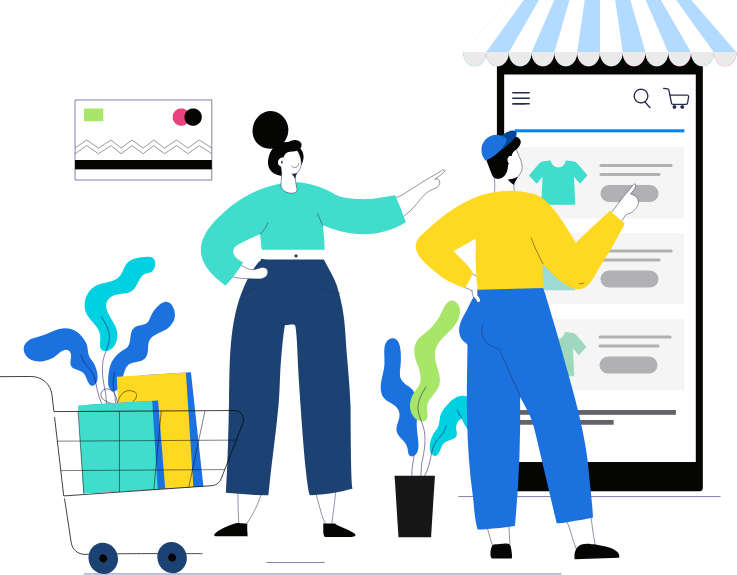 "80% of marketing automation users see improved lead generation, and 77% see more conversions."

Marketing Automation Statistics 2022

invespcro.com
Upsell with Boom-o-Rang SMS/AI
For example outbuilding construction companies often sell outbuilding construction DIY plans. A common dynamic retargeting strategy we've always had success with a tiny house & sheds company from Vermont is offering the DIY Pre-cut Kit that goes with the plans. There are also other the usual ecommerce strategies such as upselling in the collection or a variant of the first purchase.
Depending on the first purchase, the time delay for triggering those automated touchpoints or internal reminders for your team to make contact would follow the current sales model but also other path should be tested if there is enough volume. You can do all that with Boom-o-Rang SMS/AI.
51% trust SMS over emails
In the case of low to high ticket dynamic upselling SMS works best because it is closer to the preferred high ticket closing channel: in-person call. It is the highest response rate channel just similar to outbound call.
A trusted medium, over half surveyed consumers (51%) say they trust texts over emails when it comes to receiving important messages. Post and Beam outbuilding construction such as tiny houses, barns, garages and storage units certainly falls into that category.
Upsell on both email & SMS
Let's have a look at this PLANS to PRE-CUT KIT flow from a tiny house & sheds company from Vermont. We would typically do this on both email and SMS/AI channels for a higher success rate. After speaking with a leading POC sales manager at the Vermont company, our agency discovered that a sales rep. would typically (when they had time) reach by phone to PLANS buyers. That was about 30 days after the plans purchase and for a low pressure casual conversation.
AI makes it easier to upsell high-ticket products
PLANS are the one that comes with their pre-cut kits, but some clients will take the option of only buying the plans without the kits and give it a try by sourcing their own lumber. This is not easy to do, so the sales team reaches out and ask casually "what are the client's intentions for the build" without asking directly if they plan to build themselves or hire their own assembler.
The client is only stimulated to do the first step in providing that information. If they do let it slip, the sales rep. get them progressively interested about a pre-cut kit or related challenges they might have sourcing the lumber. This is a tedious process without AI. The client is not warmed up and the conversion rate is low, which doesn't justify running this outbound retargeting sales campaign all year round.
Try our Boom-o-Rang Text Messaging/AI System