How to Attract Customers Through Local Phone Numbers
In a recent survey, outbuilding construction companies consumers have demonstrated that they are likely to trust a company not by it market size but by it's proximity to their location. Knowing that they can reach a local phone number for assistance or after market support is a demonstrated marketing asset for pre-sales.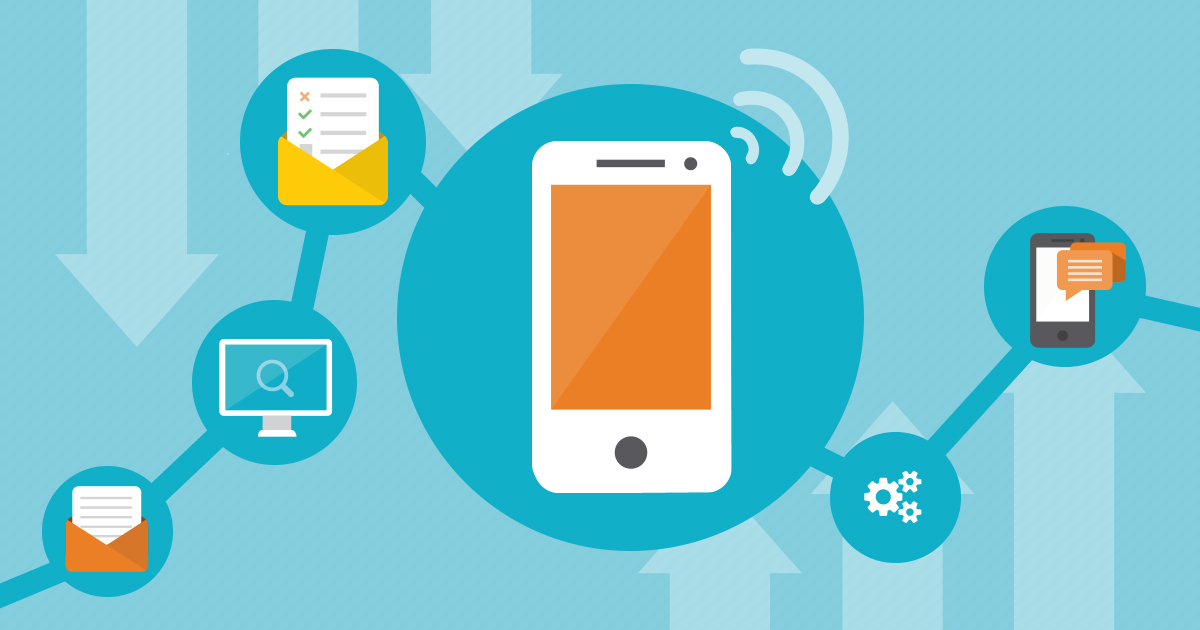 "Better target your marketing efforts geographically."

Dynamic Number Insertion

callrail.com
Use telephone number pools
You do not need a phone number in every big cities in the United States, there are now solutions that can be added to your company's website that will look for the visitor's location and change the phone number they see on screen into a phone number with their area code connected them directly to your call center out of State.
These solutions also offer telephone number pools and tracking that allows to create a joinder between your callers and their website sessions for valuable information on their buying intents.
Set trigger rules based on visitor location
Toll-free number can be intimidating. Not knowing where the call will be forwarded to is a deterrent for some crowds. What we usually do with our clients for dynamic phone number insertions and call tracking, is adding a number of trigger rules.
Here's what it looks like: we use dedicated rules for targeted market regions area codes. These will replace all selected phone numbers on the website by a phone number from a created phone number pool on CallRail for example. Then everything that falls outside of these dedicated rules will show a toll-free number or a phone number with your business address area code.
Track all inbound calls
Remember that your system should track all inbound calls and in doing this, your website must have a JavaScript code snippet added (can be done through Google Tag Manager). This will replace your current phone number seamlessly as it appears on the website with a dynamic number insertion (DNI). This is necessary to track sessions from the website and associate those with a caller and a PPC campaign if you are running some ads.
Increase ROI through regional phone numbers
Optimizing inbound call lead generation can only be done by understanding the source of the calls and the sales outcome. Regional phone numbers combined with a solid marketing plan such as a seasonal out of state roving plan show some results. Have a look at this case study and see for yourself the ROI of such campaigns.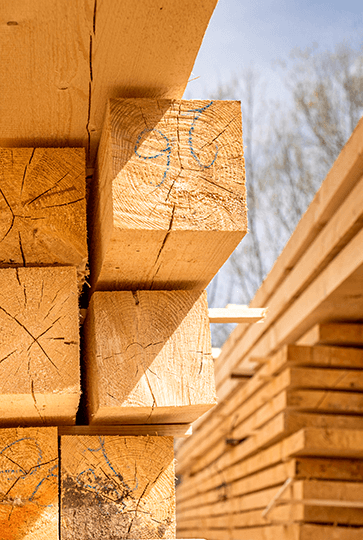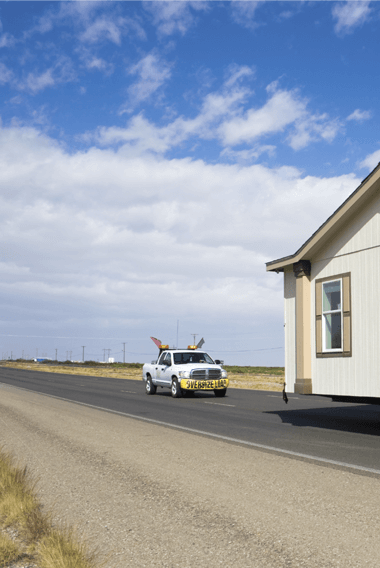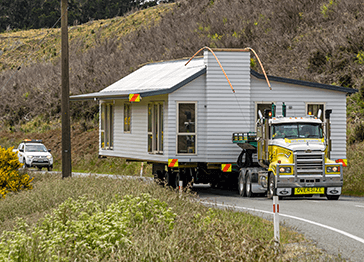 What is Local Swap™?
CallRail's Local Swap™ is an enhancement to our dynamic number insertion (DNI) technology, which automatically replaces the phone number on your site based on the caller's geographic location. We'll match the area code displayed on your website with the caller's location via IP lookup.
Local Swap™ is a valuable tool for businesses that service multiple locations and want their customers to feel confident choosing a business available in their area. After callers are assigned an area code on their first visit, they'll continue to see the same area code, even if they change locations, maintaining a consistent online presence for businesses.
Benefits of Local Swap™
Here are some other benefits of using Local Swap:
Improved customer experience – foster trust initially and eliminate confusion
Increased conversion rates – a customer is more likely to call your business directly if they have confidence they'll reach the appropriate location, and a staggering 86 percent of customers say personalization impacts their purchase decisions
Maximize campaign efforts – callers will see a local number that is specific to the advertising channel that led them to the site, helping you attribute leads to the proper marketing source
Localized presence – whether you want your business to appear more "local," or want to appear to have a nationwide presence, you can accomplish both based on the pool you've set up
Try our Boom-o-Rang Text Messaging/AI System