Smart Content Marketing: Proven to Increase Your ROI
Thinking of marketing content as a relationship with leads and sales as a form of help with clients helps creating content that hits home. Always avoiding guessing during the process but relying on your existing relationship models, we help you setup ways and systems to offer the opportunity to your various client persona to tell you weather they find your content useful or not.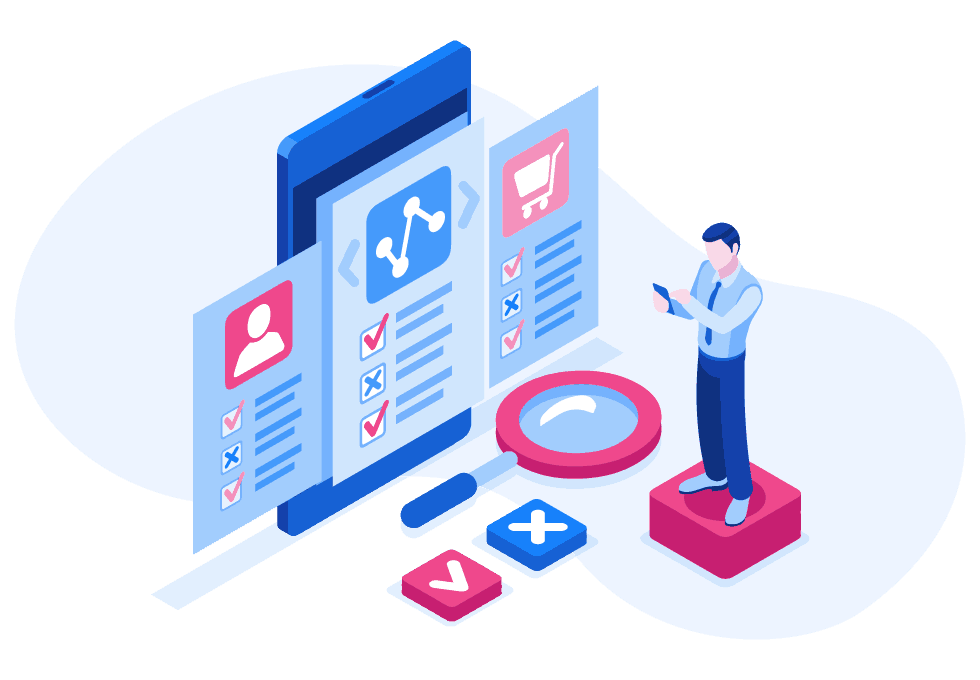 "70% of brand marketers and CMOs are investing company resources into content marketing strategies."

Content Marketing Statistics 2022

clearvoice.com
Converting leads by content
Having various types of content for different product nurturing processes and different "suggested purpose usage" for example for outbuilding construction kits, allows us to move a lead from an awareness state to an evaluative state, to the conversion type of content depending on the feedback on the content. The way a lead interacts with the content and the systems allows us to tag and deliver the proper message that moves the lead forward in the funnel.
Ping content workflow
Our agency likes to work with a 1 or 2 clients at a time, that way we can focus on producing a Smart Content Marketing Lifecyle that supports the various communication channels. It then becomes possible to offer custom nurturing packages directly to the leads with our Ping Content Master flows.
This flow provides several options for the lead that can then click on an email or SMS link that will trigger a flow for the chosen topic of interests. If the lead stops interacting with the content, this can also be detected and a touchpoint can be done to improve the accuracy of the Smart Content.
Smart Content Lifecycle system
Here are some ideas of content made for an outbuilding construction company in the Vermont. Often a once in a lifetime decision, selling tiny houses and post and beam storage buildings requires a lot of nurturing.
To achieve this we use our Smart Content Lifecyle System; for each stages of a client or lead lifecycle there is content that either help or better avoided to promote movement in your sales pipeline.
Smart Content Lifecycle stages
AWARENESS
LEAD 6.0.1 TINY HOUSE VIDEOS
LEAD 6.0.1 STORAGE VIDEOS
LEAD 6.0.1 LIVESTOCK VIDEOS
AL LUMNAH INFLUENCER 8.0
EVALUATION
SPECS SHEET 8.1 – SPLIT TEST 1.0
FAQ 9.0 – Beta 1.1
99 QUESTIONS
CONVERSION
BUDGETING
CARPENTER SERIES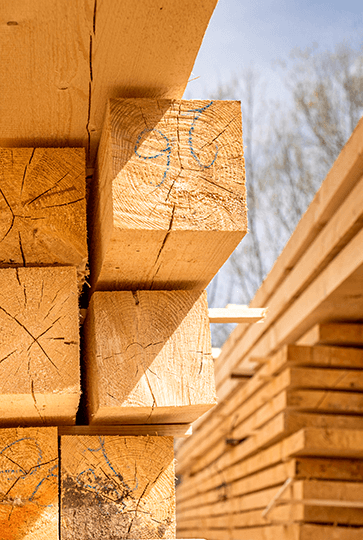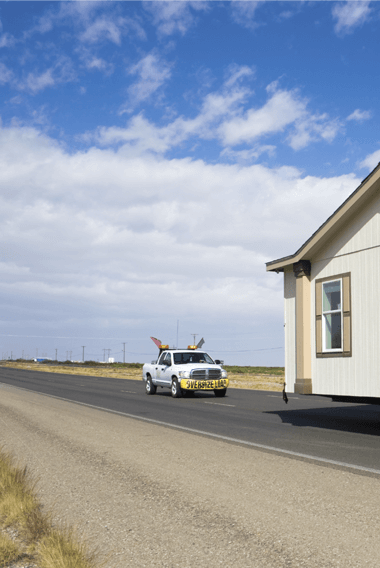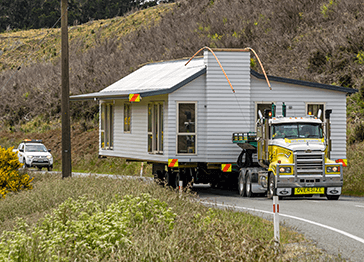 Why is content marketing important?
Content marketing provides unparalleled opportunities for generating new leads and connecting with existing customers.
Content marketing is a viable and cost-effective way to acquire new customers and build stronger connections with existing customers by creating and distributing valuable relevant content to attract attention and drive traffic to your website.
But if you want your content marketing efforts to be effective, it's necessary to create relevant and valuable content for your target audience through which you can promote your brand, products, or services.
Benefits of content marketing
Content marketing is important because it provides:
Opportunity to grow your customer/client base
Ways to strengthen loyalty with existing customers/clientele
Chances to make use of search engine optimization which can help boost your exposure and conversions
Avenues of creative exploration to develop your brand image and voice
Try our Boom-o-Rang Text Messaging/AI System